Due to the needed advance planning, space requests often are more complex than moves. This work often involves developing a scope of design work, producing plans, obtaining estimates for fit-up construction, getting permits, and purchasing furniture, all requiring approval from you and others before proceeding. It is a rewarding process but does take time and careful planning. 
Before you begin
You will need certain information and details before you fill out the space request. The link to the Space Request Checklist reviews that. Once you are set with that needed information, please click below to start the Space Request.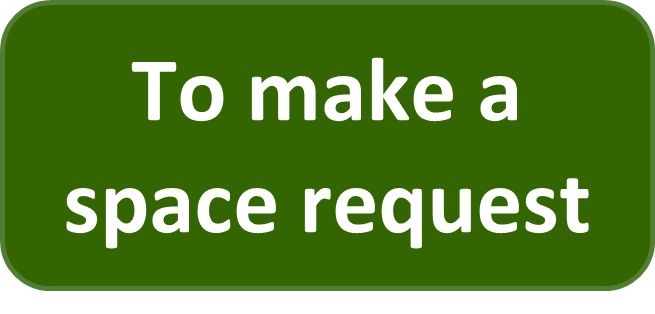 Review & Planning Process
Once you submit your Space Request, Property Management will review your request, explore options, and contact you to determine how to proceed.  Our first priority will be to accommodate your needs within state-owned space.  If that is not possible, we can either look for space to lease or keep the request on hold until suitable state-owned space becomes available. 
If you have any questions, please contact BGS.Planning@vermont.gov