Our Municipal Expansion of the State Energy Management Program
We are excited to extend the energy savings and resilience concept of the State Energy Management Program to Vermont municipalities. The Municipal Energy Resilience Program (MERP) provides staff support, application and technical assistance, and funding to increase energy resilience, reduce energy use and operating costs, and curb greenhouse gas emissions by promoting weatherization, thermal improvements, fuel switching, renewable energy, battery storage, electric vehicle charging, and enhanced comfort in municipal buildings.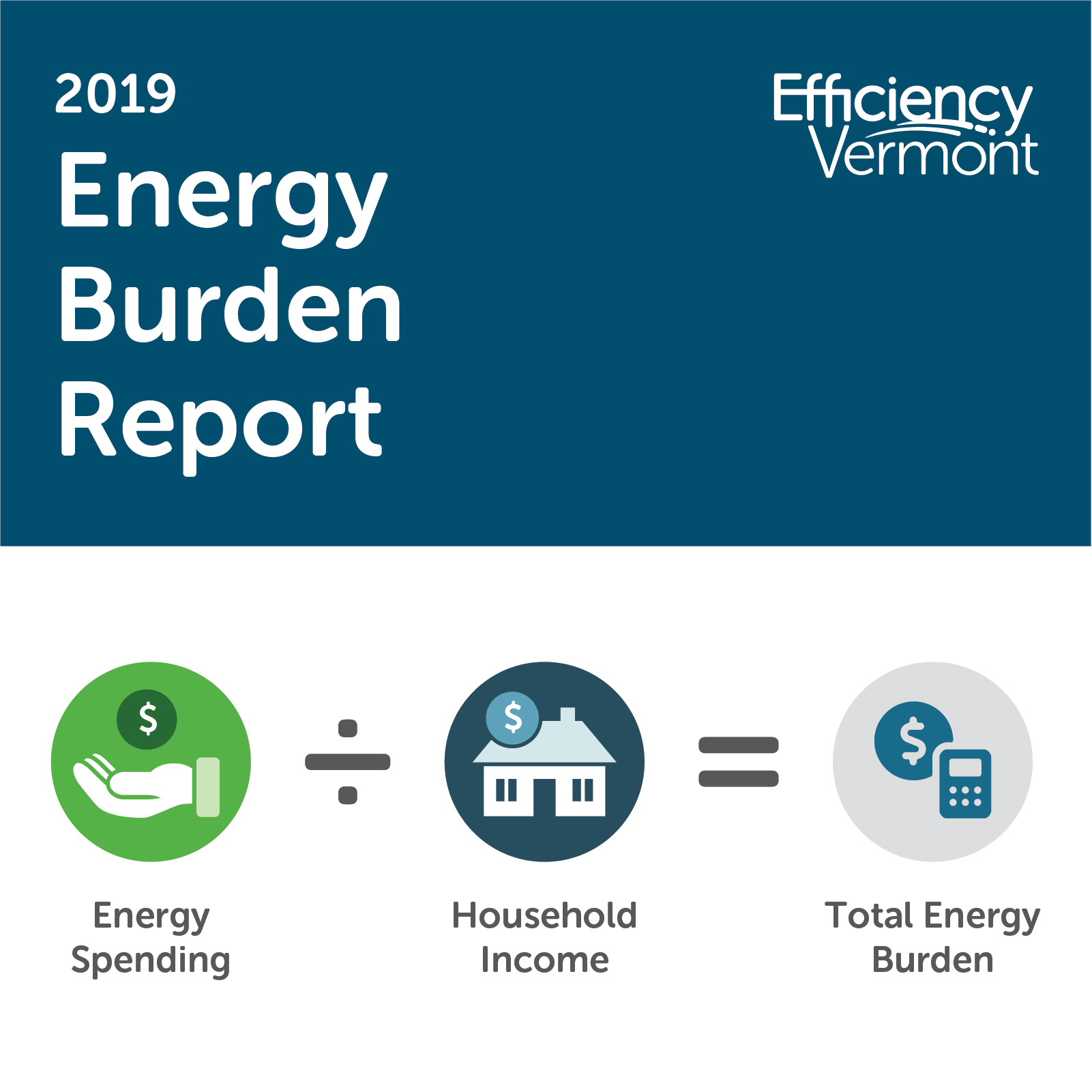 Act 172 (2022) infused MERP with $45 million to support dependable and sustainable connections to critical municipal services for all Vermonters. Cities, towns, incorporated villages, fire districts, and all other governmental incorporated units (except school districts), along with the buildings they own, are eligible.
MERP targets communities in need of energy resilience investments, often having excessive energy burden (the portion of income spent on heating, electricity, and transportation). Visit Efficiency Vermont's webpage and view their 2019 report on Vermont's energy burden to learn more.
MERP provides the following funding opportunities:
Up to $4,000 Community Capacity Building "Mini"-Grants
Free building Energy Resilience Assessments.
Up to $500,000 Implementation Grants for weatherization, thermal efficiency, and supplementing/replacing fossil fuel heating systems with more efficient renewable or electric versions.
BGS is partering with Vermont's Regional Planning Commissions, Vermont League of Cities and Towns, Efficiency Vermont, and Vermont Energy and Climate Action Network to develop and implement MERP. RPCs will also assist with grant and assessment applications and provide programming and technical assistance.
Join our mailing list for the latest updates as they come.